11/8/23 – End of The Season Party featuring DJ Niz – this Thursday, November 9th at 8:30PM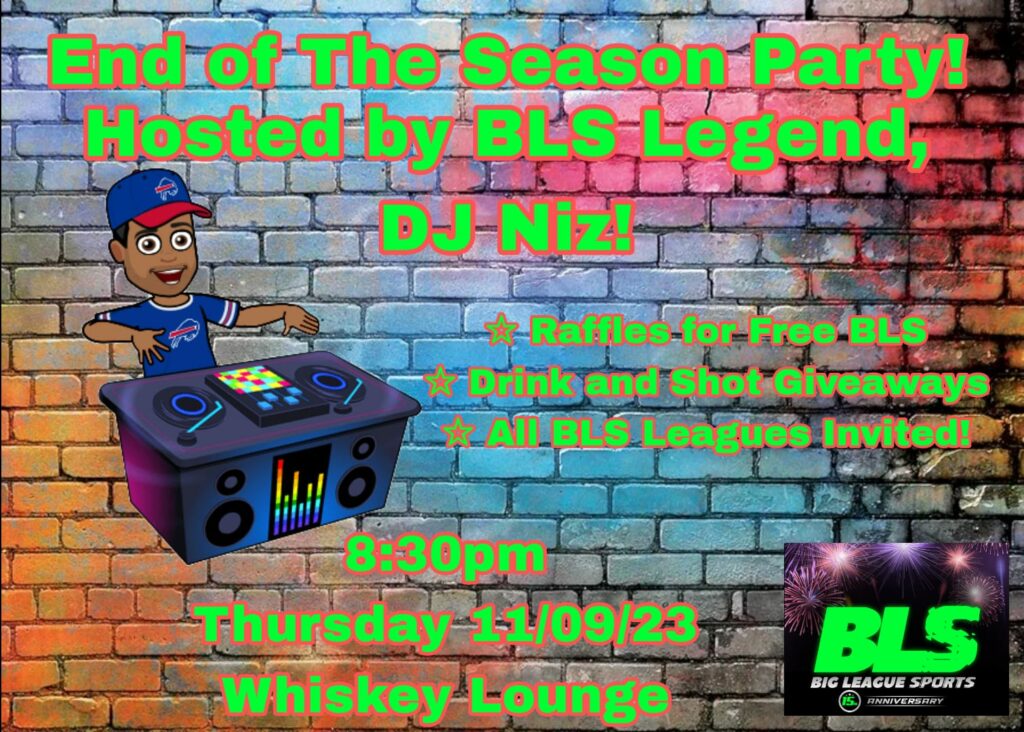 11/1/23 – The Thanksgiving Volleyball Scramble Tournament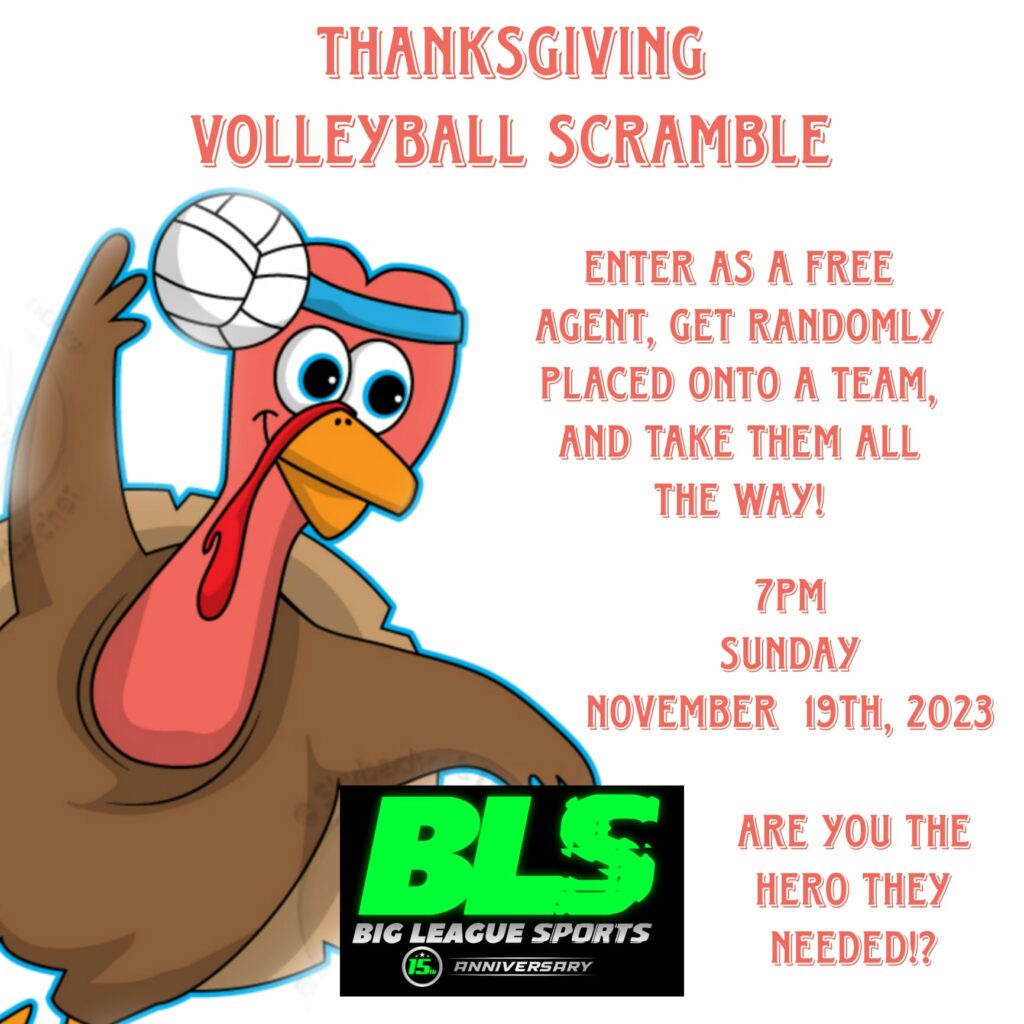 10/23/23 – The BLS Halloween Annual Party Tour – 3 Nights of Parties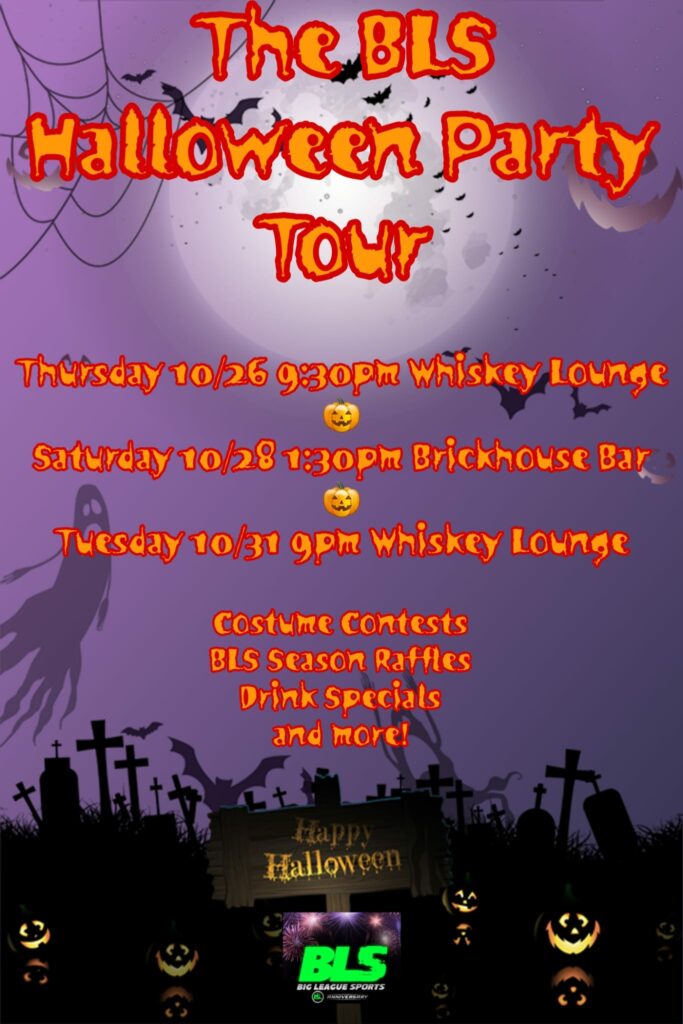 8/30/22 – End of Summer Parties – Night 1 and Night 2
Don't miss our BLS Exclusive Summer Parties.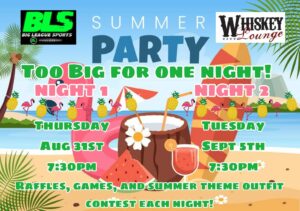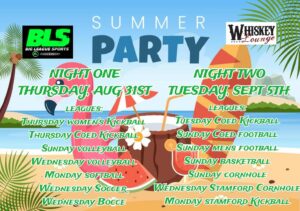 8/23/23 – Softball End Of The Season Party this Monday, 8/28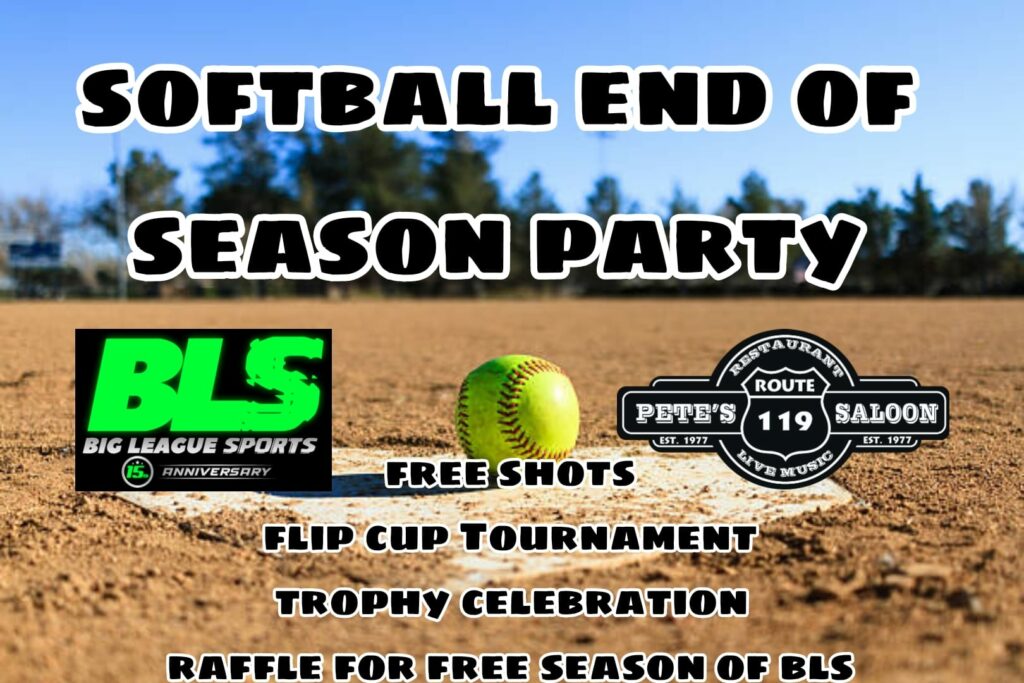 8/13/23 – Women's Kickball End of Season Party this Thursday, 8/17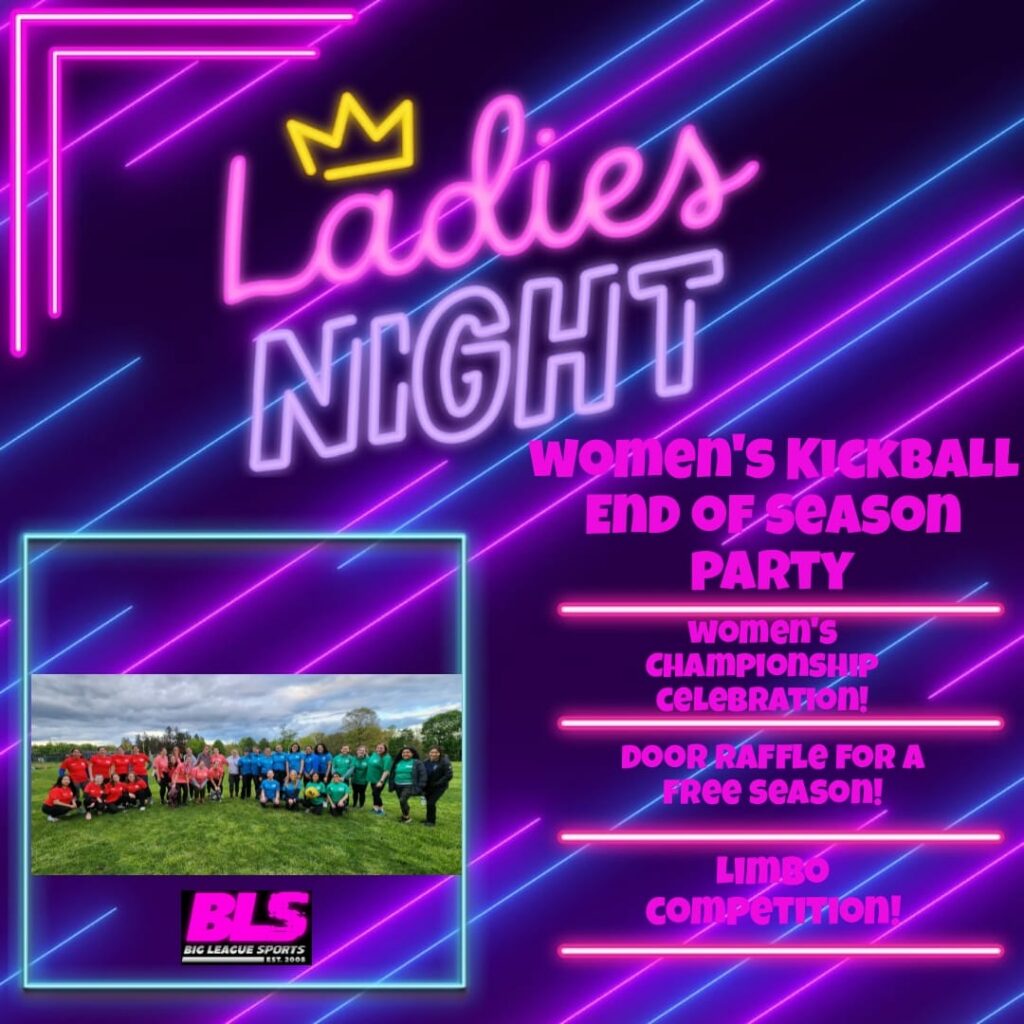 3/23/23 – The Big League Open Volleyball Tournament – April 9th at 7PM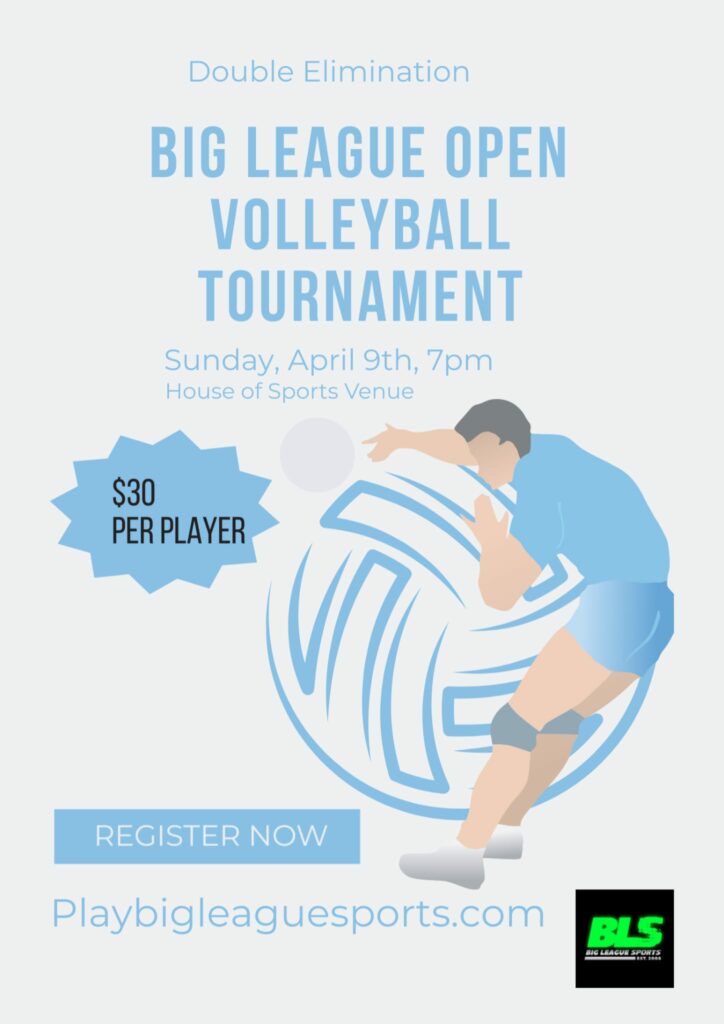 11/21/22 – Thanksgiving Eve Party
if you are still looking for Thanksgiving Eve plans, look no further!

Swing by Whiskey Lounge in White Plains at 8pm and start your night with cheap drink specials and some Big League fun!
All players are invited AND you're welcome to bring friends who can also enjoy our exclusive BLS specials!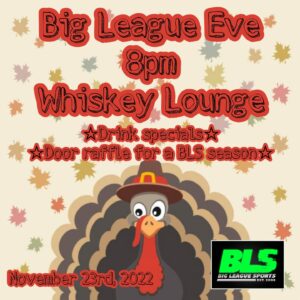 10/16/22 – Halloween Parties
Party Alert – Don't miss our annual BLS Halloween Parties.
9/7/22 – Fall Kickoff Party This Friday, September 9th!
Hello Superstars!
This Friday, September 9, Big League will be holding a FALL KICK-OFF PARTY hosted at Whiskey Lounge in White Plains from 7-10pm!
All attendees will be entered to win a free season of BLS! Be sure to grab your raffle ticket at the door!
In addition, there will be both a men's and women's Chugging Competition, as well as a Flip Cup Tournament!
ALL BLS Superstars are welcome to attend! Past and present, any and all sports, come party with us!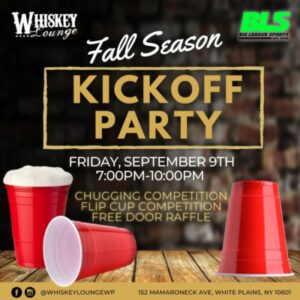 6/15/22 – Don't Miss The Fun. Leagues Start Next Week!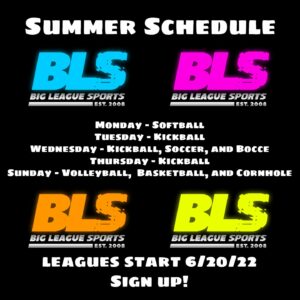 6/14/22 – Come and have fun this Thursday (6/16) at Whiskey Lounge in White Plains.