Superstar Sign Up Program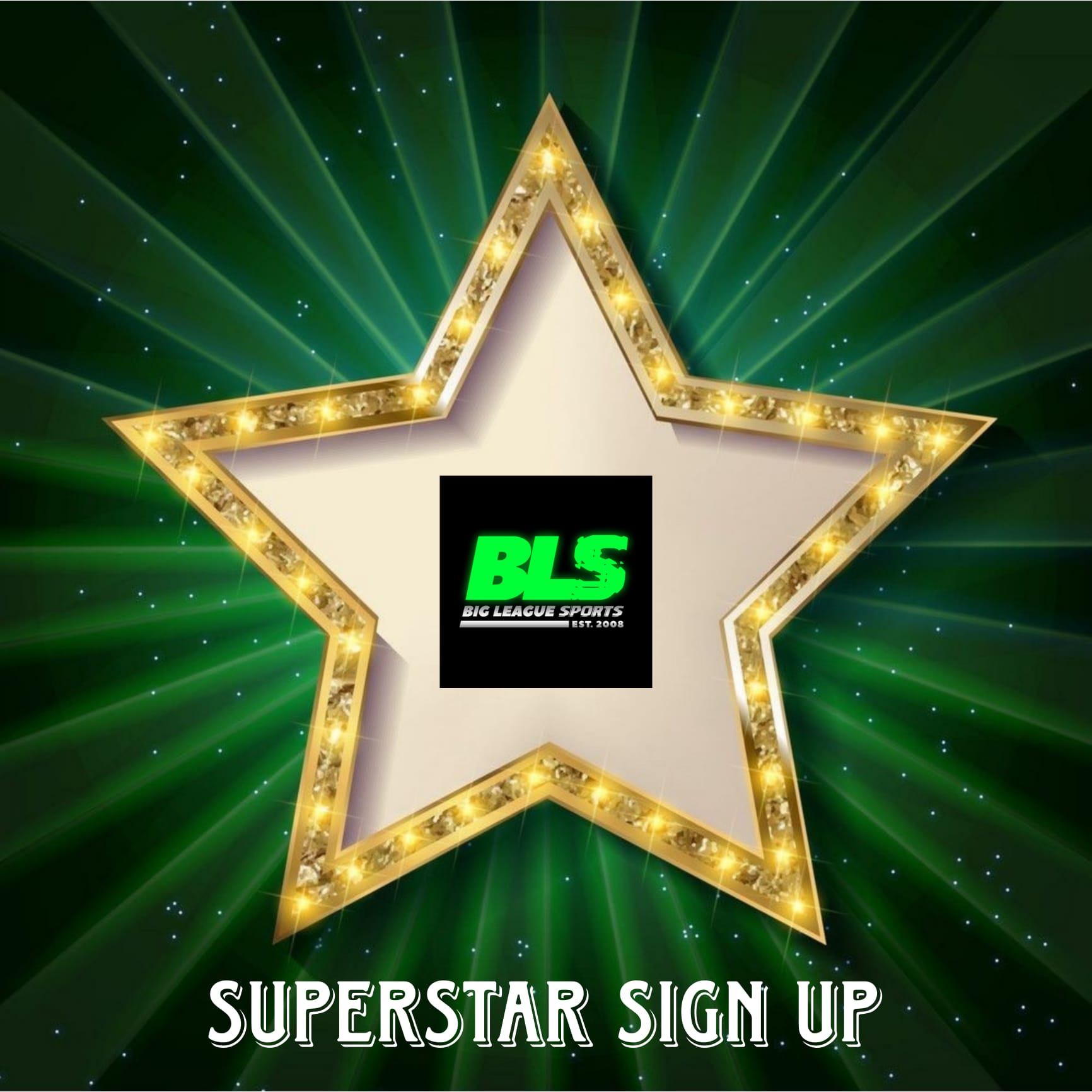 We are excited to enter our 15th year at Big League Sports!
We plan to celebrate by continuing to enhance the Big League Superstar experience, so be on the lookout for more major announcements!
To start, we want to create a way to say THANK YOU to our Superstars who introduce their friends to the Big League Universe!
Starting Tuesday, March 7th, 2023 we begin our "Superstar Sign Up Program." Any current superstar who gets a brand new player to sign up for a league will receive a $10 credit added to their BLS account.
Rules:
Your $10 credit can be used for any Big League Sport
You can receive as many credits as new players you get to sign up!
A $10 credit is only given once for each new player, regardless of how many leagues they sign up for.
Your credit will be issued once the new player has paid their fees.